Why do children love Levebee?
'
Kids are very excited when using the app. They want to keep playing because it's entertaining and motivating for them. Especially the shop makes them want to come back to the exercises and games.
'
- Hana Hruba from Creduo language school
  Shop function
After completing exercises in Levebee students
earn honeycombs
which they can trade for access to certain games or
exchange in the Levebee shop
. The shop offers various boards and stickers. Each board can be filled with different stickers so
students complete their boards as they practise
with the app. The purpose of the shop is to
keep students motivated
on their educational journey.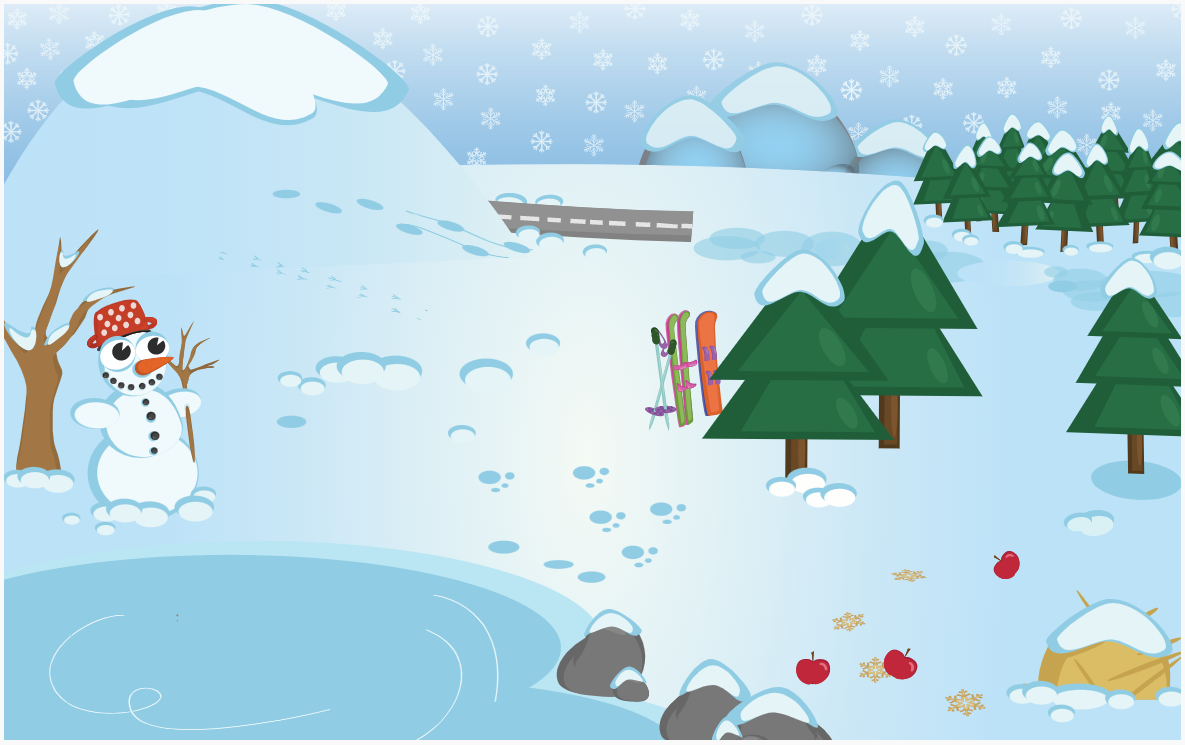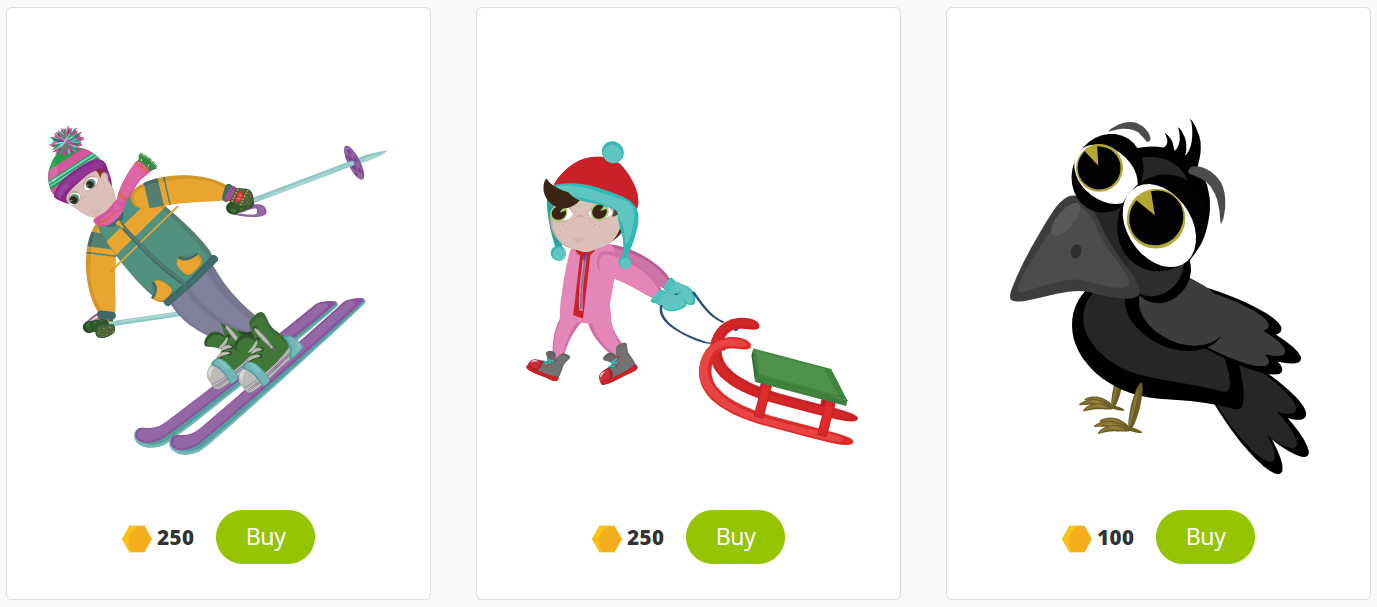 Images and sounds
Boring texts are a thing of the past. Learning with Levebee is engaging because of an abundance of
colourful images and audio recordings
in the app. It's easier for students to focus and learn new vocabulary, phrases and grammatical construction when they can see them depicted in a graphical form. Exercises become
games
, assignments are entertaining and studying is
simply fun
!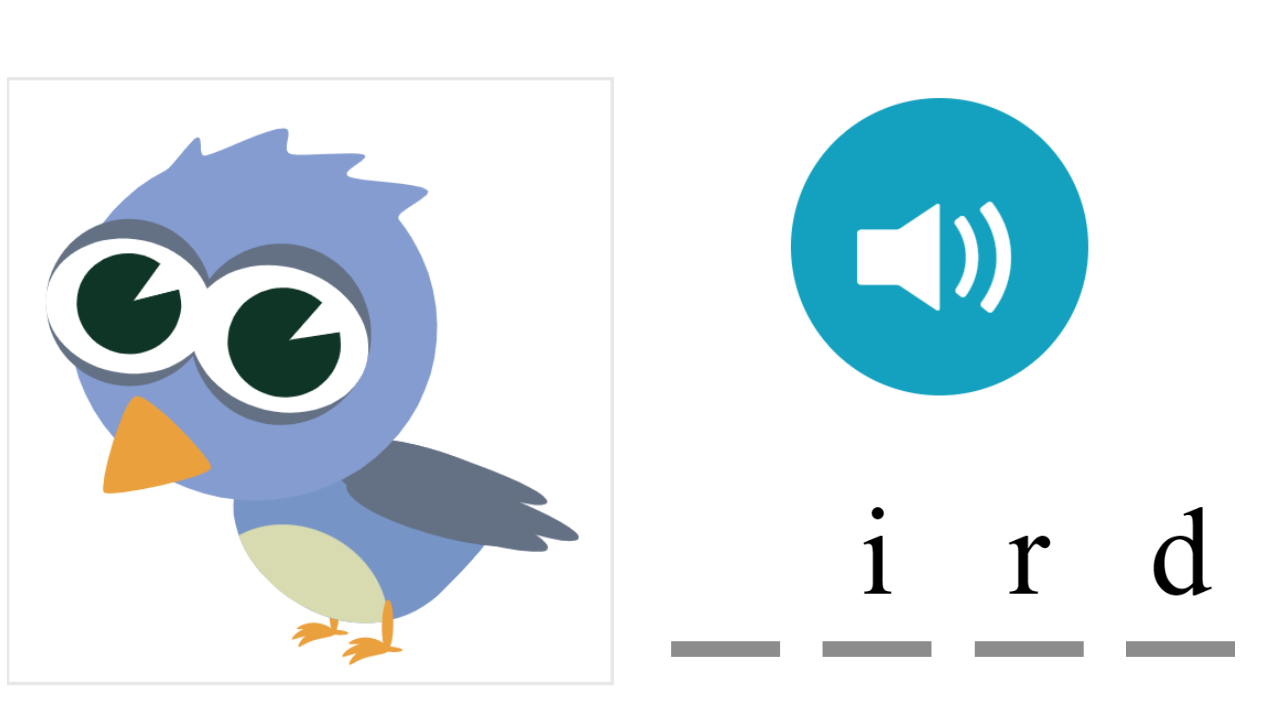 Recording your voice
Students
practise their pronunciation
by listening to a recording and
repeating what they hear out loud
. They then
record their own voice
in the app and compare recordings. This technique does wonders! Students tend to be more eager to correct themselves when they can hear their own pronunciation juxtaposed with the correct one rather than when a teacher corrects them.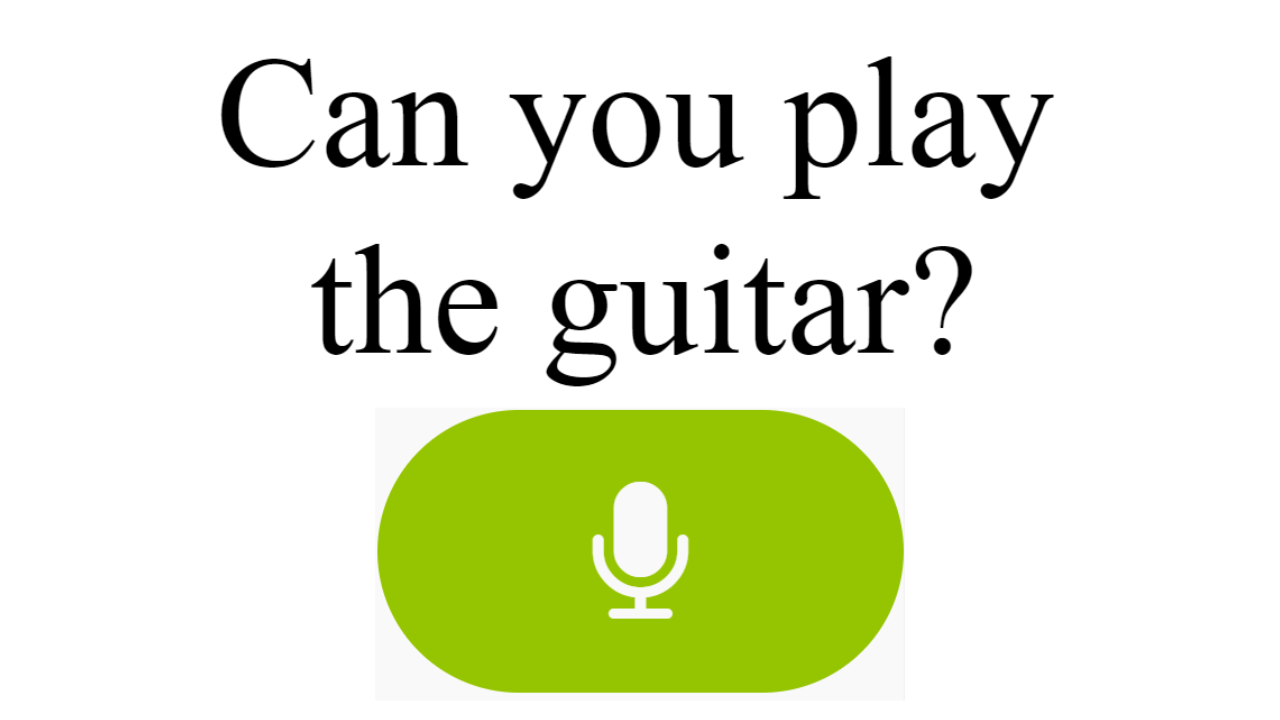 Countdown
At the beginning of each exercise, a countdown is played.
An animation of a traffic light
changing from red to green light is displayed together with an
enthusiastic voice
'3, 2, 1... let's go!' Young students get excited as they
shout the numbers
eagerly and
get ready to run
to the interactive board in their classroom to complete their next linguistic challenge. Look at the students from Creduo language school in the video below who just
can't wait
to start practising with Levebee again!